The Ultimate Guide to Soccer Tryouts
This guide will help you prepare to make the team at tryouts. The guide includes –
30 DAY WORKOUT PLAN
QUICK WORKOUTS – CAN BE DONE IN 15 MINUTES OR LESS A DAY
LINKS TO VIDEO INSTRUCTION FOR DRILLS
OVER 75 DRILLS AND DRILL VARIATIONS TO HELP YOU PREPARE
THE 7 BEST SOCCER MOVES TO BEAT DEFENDERS
9 THINGS YOU ABSOLUTELY MUST DO TO MAKE THE TEAM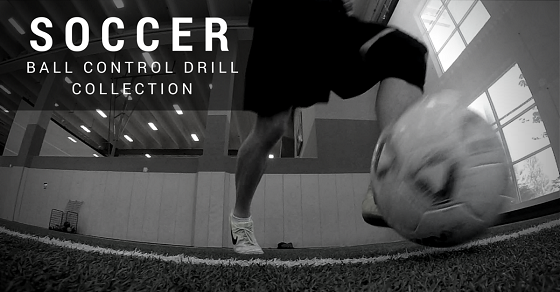 THE SOCCER BALL CONTROL DRILLS COLLECTION
Build your ball control and dribbling skills with the ball control drills collection.
12 COMPLETE BALL CONTROL WORKOUTS
OVER 30 MINUTES OF VIDEO INSTRUCTION
MOBILE VIDEOS OF EACH WORKOUT THAT COACHES CAN EMAIL TO PLAYERS
WORKOUTS CAN BE DONE IN SMALL SPACES (LIVING ROOMS, BASEMENTS)
QUICK WORKOUTS – EACH WORKOUT CAN BE DONE IN 15-20 MINUTES
35 WORKOUTS AND VARIATIONS
OVER 4500 TOUCHES ON THE BALL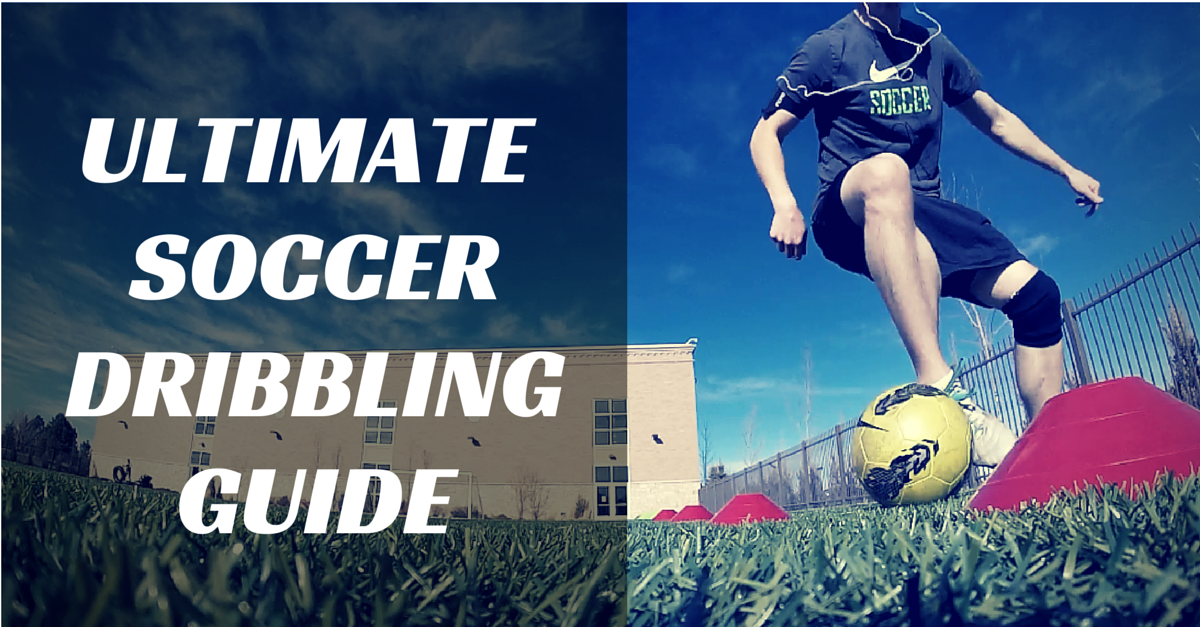 SOCCER DRIBBLING SECRETS EBOOK
The one thing that all great soccer players have in common is great dribbling skills. This guide will walk you through the basics of dribbling, and will also give you drills and exercises that you can do to get better.
Here are a couple of the questions this guide will answer –
WHEN IS THE APPROPRIATE TIME TO USE THE DIFFERENT PARTS OF YOUR FEET?
WHAT IS THE DIFFERENCE BETWEEN DRIBBLING FOR SPEED IN THE OPEN FIELD AND DRIBBLING THROUGH A CROWDED AREA OF THE FIELD?
WHAT IS THE BEST WAY TO DEVELOP YOUR DRIBBLING ABILITY?
HOW SHOULD YOU DRIBBLE TO BEAT DEFENDERS?
WHAT ARE THE BEST MOVES YOU CAN DO TO BEAT DEFENDERS?