DOWNLOAD OUR FREE "5 DAY COMPLETE PLAYER TRAINING GUIDE"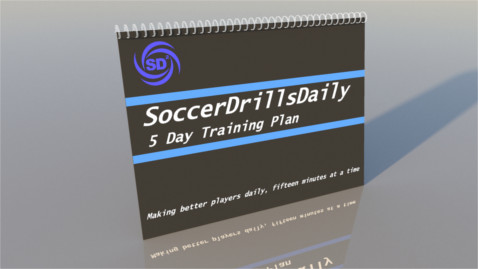 This training guide will help you work on your strength, agility, dribbling skills, ball control, and more!
Enter your email to download
Click to Download!
Welcome to Soccer Drills Daily!
Hi, my name's Justin Geis. I started Soccer Drills Daily as a resource to help players find individual soccer drills online. I wanted to create a place where players could go to find some soccer drills and exercises that they could do at home, on their own, to improve their soccer skills.
If you're looking for more info about what we're all about, check out our welcome page, or you can click the links to the left to check out some of our free soccer drills.